General
Serial Number
CAT0140HCAPM03708
Hours
8100
Additional Information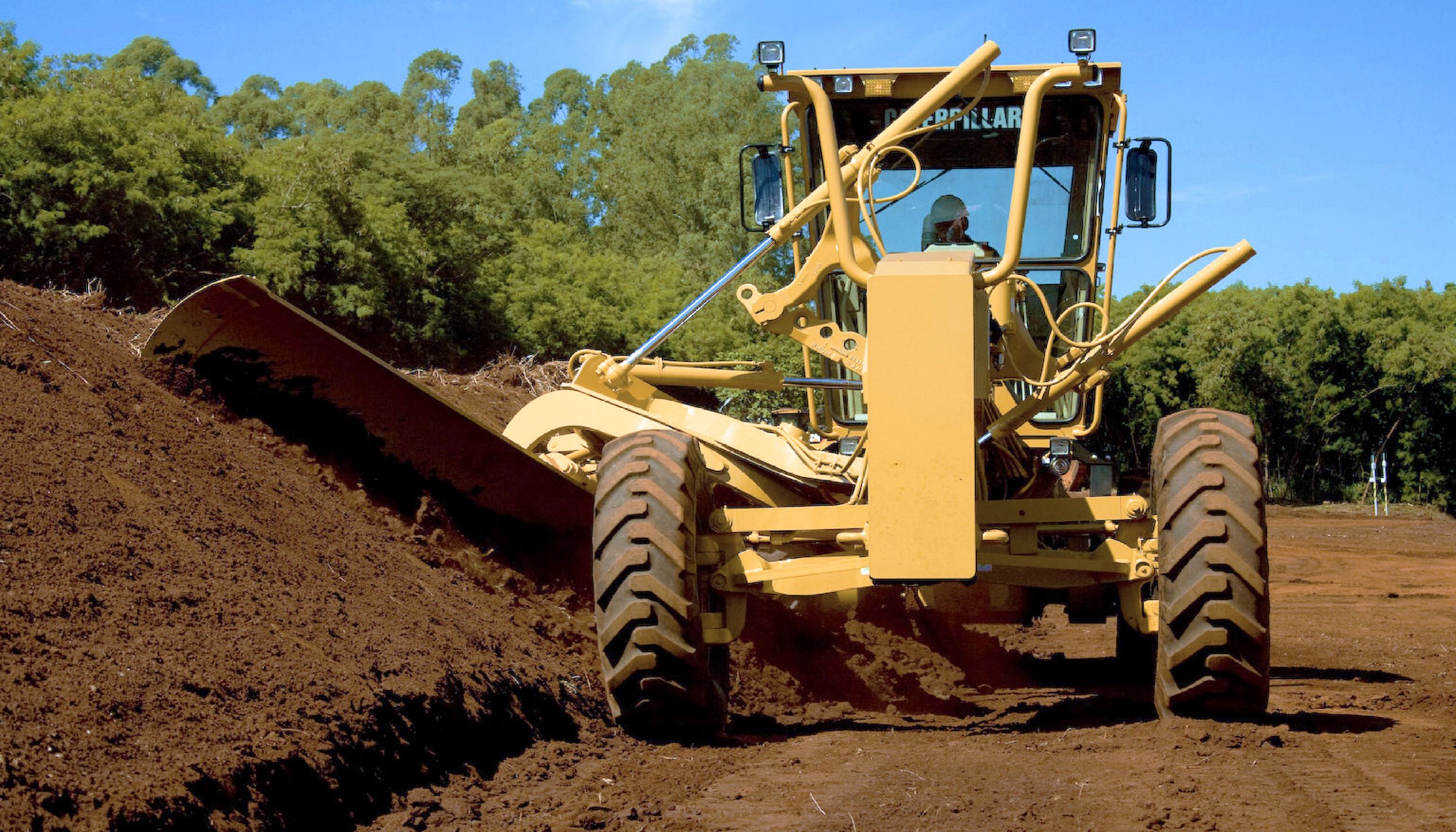 Electronic throttle control helps improve productivity by combining the best horsepower and torque for the application.
The dynamic swivel blades, optimal curvature of the shield and the large clearance between blade and circle allow materials to roll more freely along the blade, thus increasing efficiency.
The variable-speed hydraulic fan automatically adjusts speed based on cooling needs, optimizing power to the ground and improving fuel efficiency.
The engine idle shutdown feature is available to shut off the engine after a specified period of time to save fuel and reduce pollutant emissions.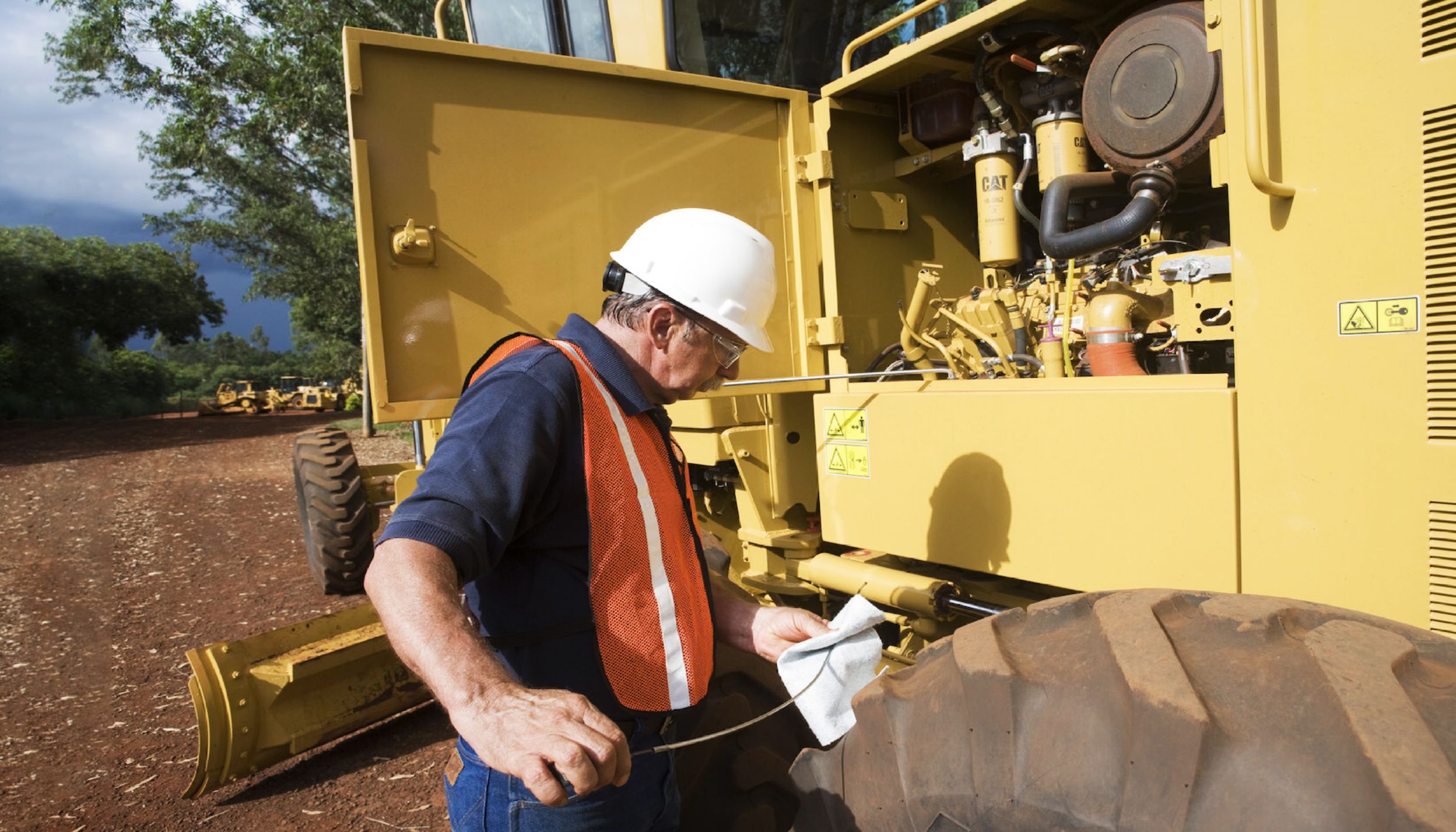 Long-lasting nylon composite wear inserts optimize circle torque and component life.
The sacrificial brass shield slide rail wear strips, located between the blade mounting assembly and the shield, can be easily adjusted and replaced.
Access to the ground-level maintenance area on the left side helps speed up maintenance and ensures that periodic maintenance is completed on time.
LONG-TERM PROFITABILITY AND LONG LIFETIME
Rigorous component design and the results of machine validation processes translate into unprecedented reliability and service life as well as high uptime.
Components are designed and manufactured to Caterpillar quality standards at all Caterpillar sites.
PRODUCTIVITY BOOSTED BY TECHNOLOGIES
The optional Cat AccuGrade ™ system uses positioning and guidance technologies, machine sensors and automatic blade control to make grading operations faster, easier and more efficient.
The Cat Product Link ™ option makes it easy to manage equipment with remote monitoring functions.
The AccuGrade Attachment Ready Option (ARO) can be ordered and installed at the factory or by the dealer, making installation of the AccuGrade grade control system quick and easy.